Bankruptcy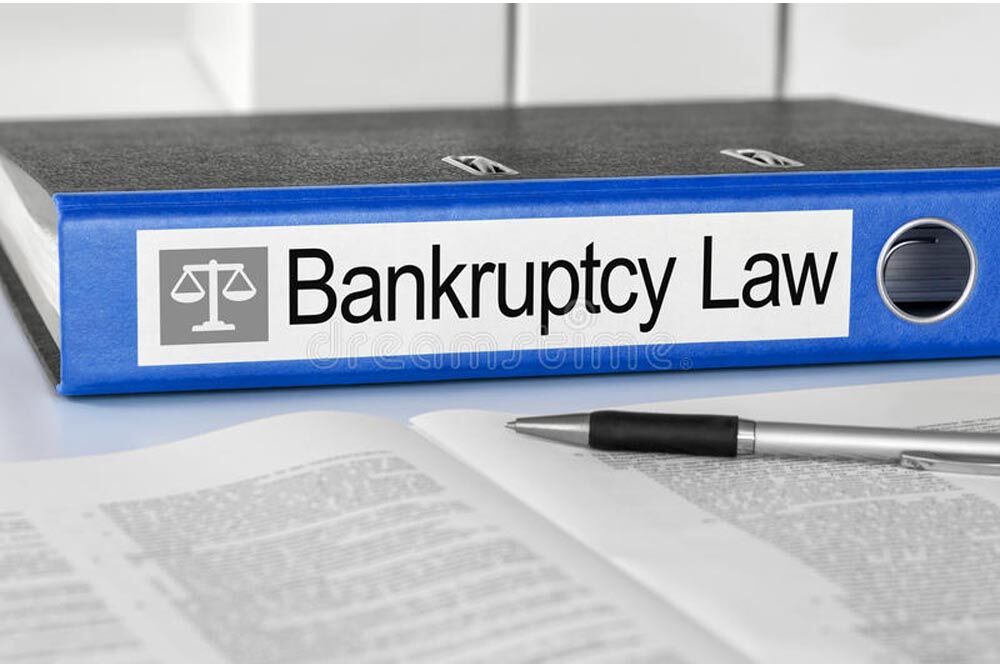 Bankruptcy
Affordable Chapter 7 and 13 Bankruptcy Attorney
Finding a Top bankruptcy lawyer in USA. Financial difficulties and unmanageable debt can be painful to bear and hard to overcome. Whether you are struggling with credit card debt, medical bills, or your mortgage payments, filing for bankruptcy protection may be the right decision. Contact with me for an evaluation to determine your best options for a better economic future – bankruptcy lawyer in USA.
Bancarrota Asequible
Dificultades financieras y deudas incontrolables son difíciles de superar. Si usted está luchando cada mes para pagar deudas de tarjetas de crédito, cuentas de servicios médicos, o está atrasado con su hipoteca, declarar bancarrota puede ser la mejor opción para usted. Llámeme para una evaluación para determinar sus opciones hacia un futuro económico mejor.